meet us
who we are
The EMAlumni Association is a network that brings together alumni of the European Masters in Human Rights and Democratisation with the aim of building a community where alumni learn from each other, connect, and promote human rights across the globe.
Get Involved
Every EMA graduate is automatically a member of the EMAlumni the moment they graduate from the programme. Once you're a member, the EMAlumni community is yours!
There are plenty of opportunities to get involved in shaping the community…
EMALUMNI AWARD
Get ready for another edition of the EMAlumni Awards! Start thinking of alumni in your network whose work you find truly inspiring and get ready to nominate them for the 2023 Award. Nomination form coming soon!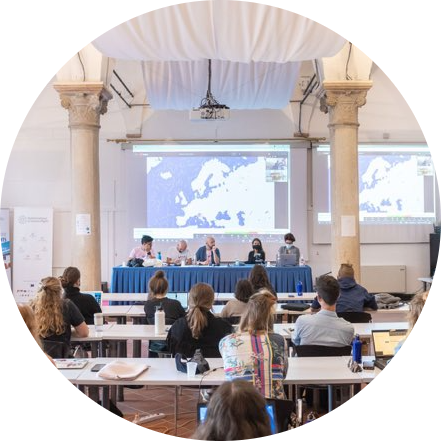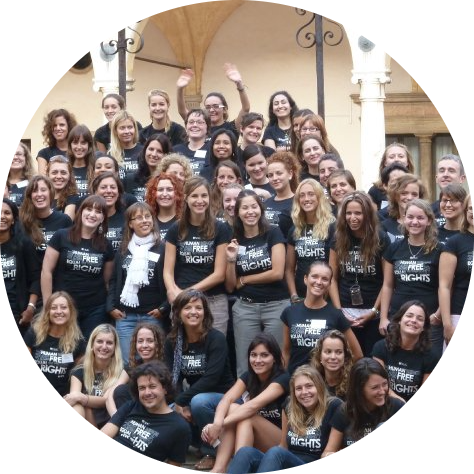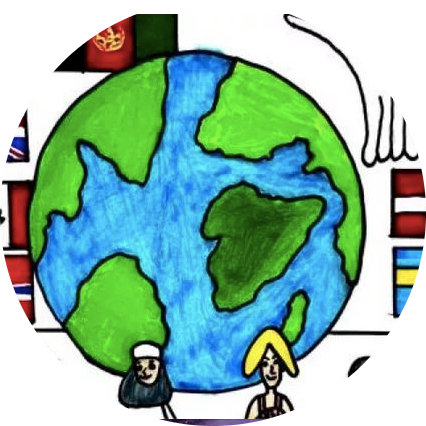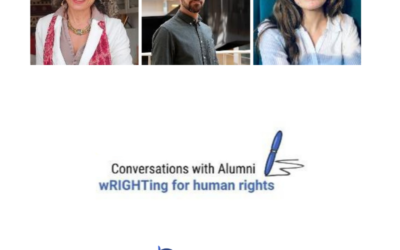 Emilia Venetsanou (EMA 2001), Jemma Neville (EMA 2006) and Adam Jacobi Moller (EMA 2007) joined us to speak about writing literature and how their works encompass reflections on human rights. Whether the preference is to write in the morning or in the evening, in one go or...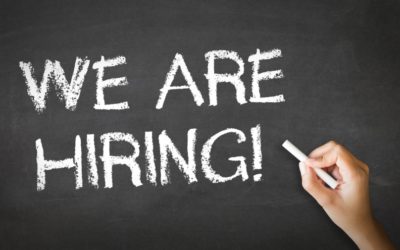 The EMAlumni Association is hiring a communications consultant to help us with the General Assembly preparations and engagement as well as an EMAlumni conference in Brussels.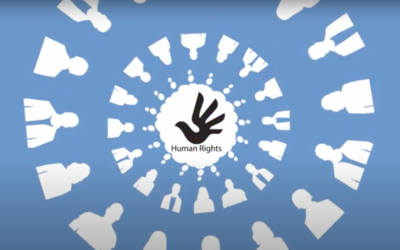 On the occasion of the 25 years anniversary of the EMA programme, EMAlumni share what the EMA has meant to them in a video made in collaboration with EMAlum Lucrecia Cisneros Rincon. The European Master's Degree for Human Rights and Democratisation, also known as EMA, was...