We organise and take part in different activities as well as one-off projects led by alumni themselves.
These range from yearly activities for current E.MA students to personal and professional development events for all alumni. 
We also engage in ad hoc human rights and democracy actions, offering our expertise and network to support a cause. 
Find out more about our activities below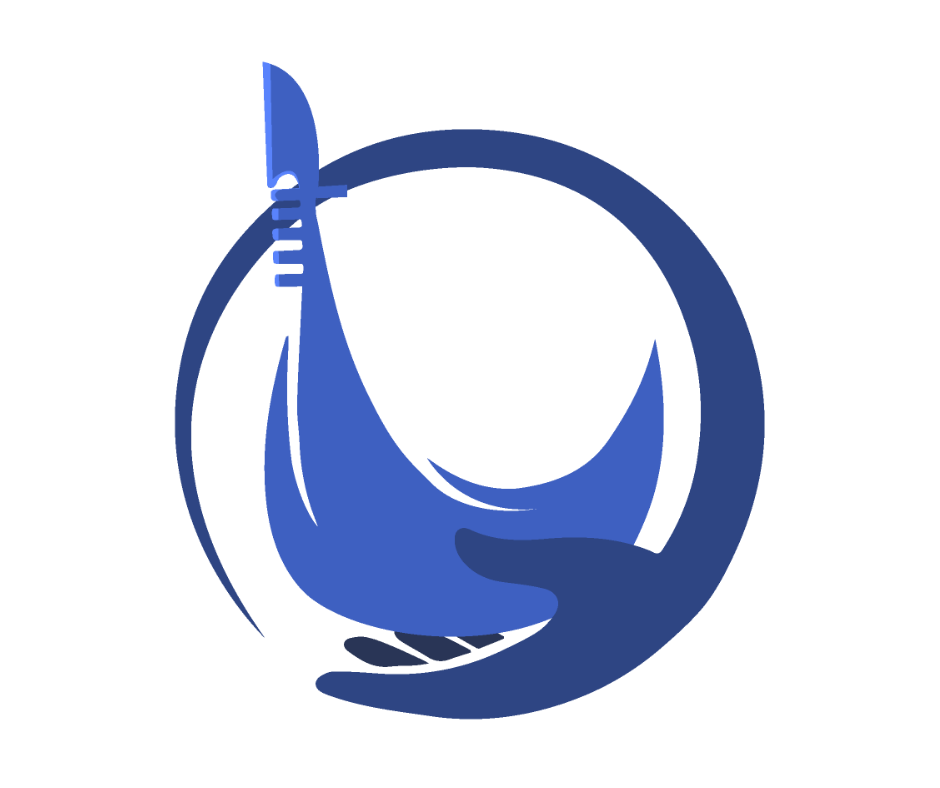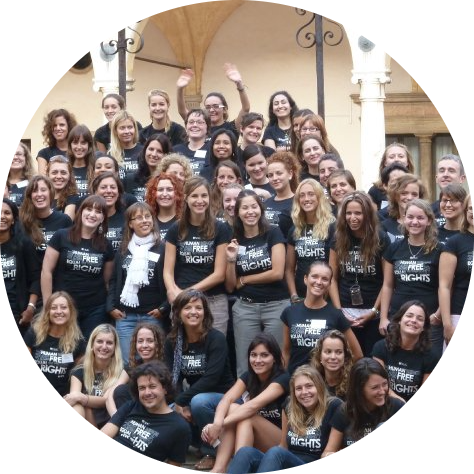 Community building
Being an EMAlum is being part of a community of people who share the EMA experience. We support that community by creating moments to meet and form bonds.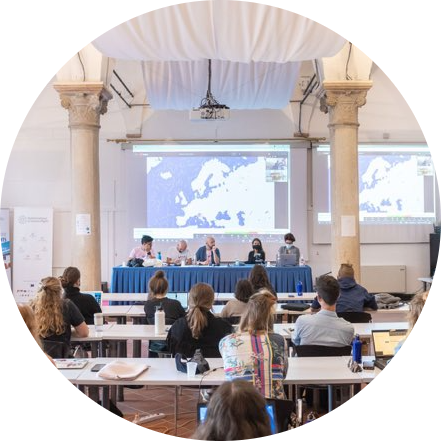 Professional development
We promote peer-learning for EMAlumi's prefessional growth and for that of human rights defenders through seminars, webinars, articles and conferences.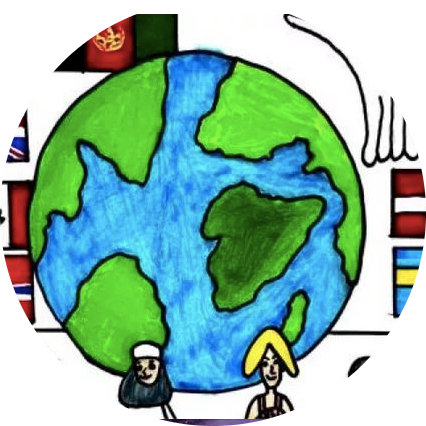 Promotion of human right and democracy
Human rights and democracy is at the core of our identity. We promote these through campaigns, events and by mobilising volunteers.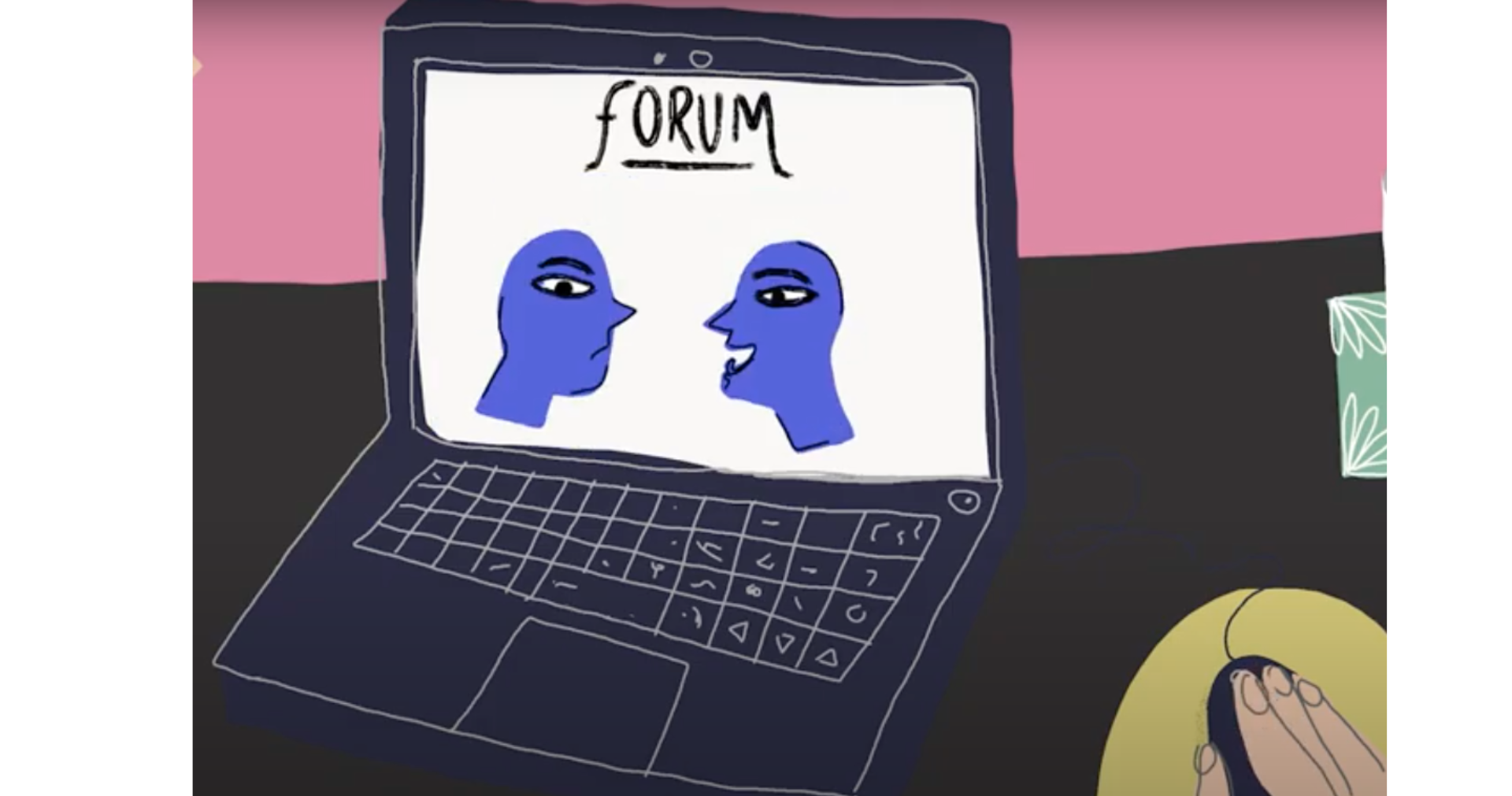 Conversations with alumni
TWICE A YEAR
In 2020, alumni connected online to engage in conversations with experts around themes like digital privacy rights, and elections in times of fake news, for professional development or personal interest. It has now become a forum to connect urgent human rights issues. Watch the short explainer video (00:32; EN).
Reach out to us if you'd like to be involved in a session.
 New conversations coming soon!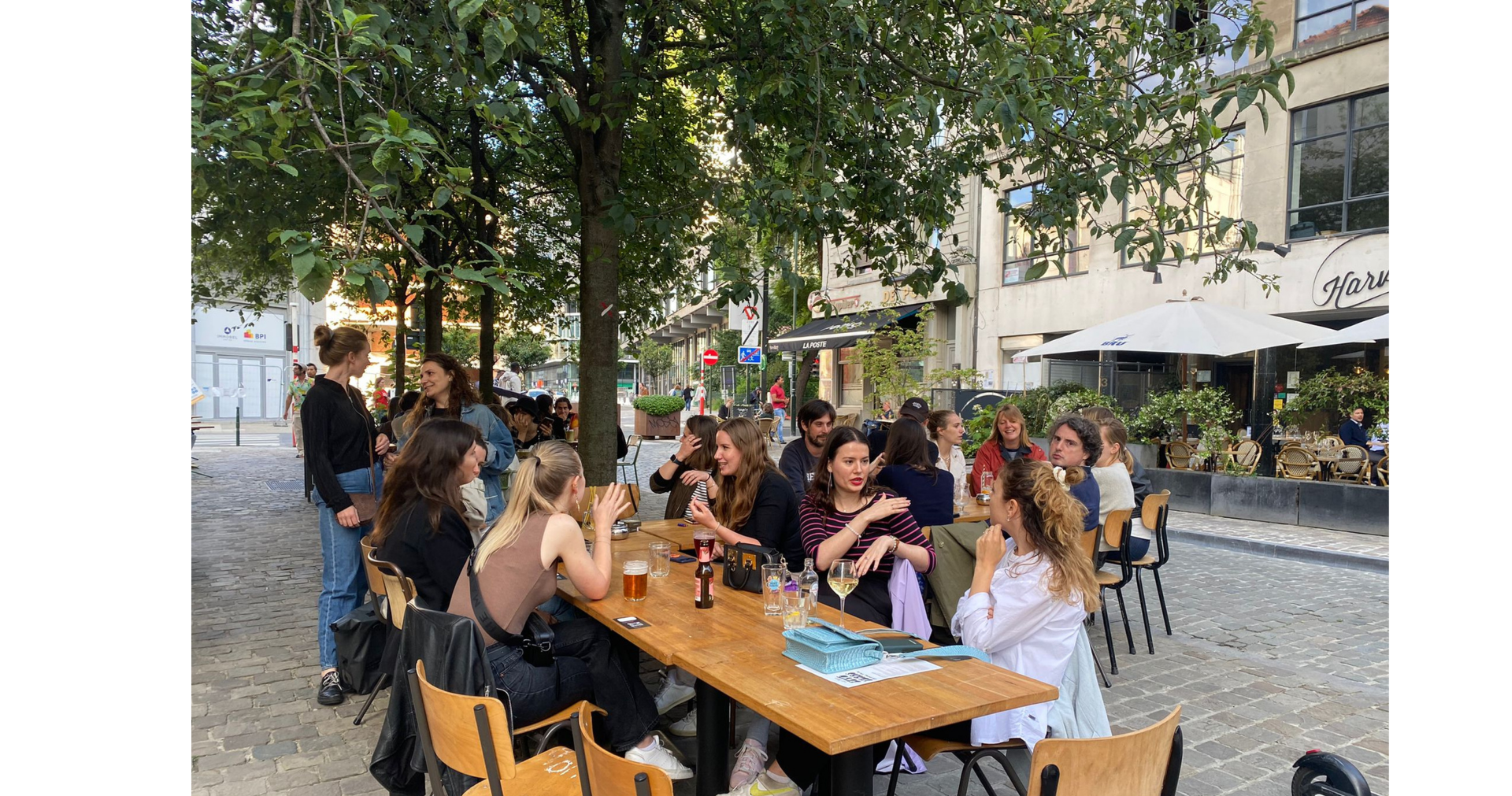 Hubs & Ambassadors
YEAR LONG
With around 2,000 EMAlumni, there are many cities around the world where you can connect! Ambassadors are contact points for a city for second semester students and EMAlumni. They take care of the hubs – social circles of alumni living or visiting the area. They are groups of EMAlumni who meet up for social events.
Find your hub or create a hub (developing feature!)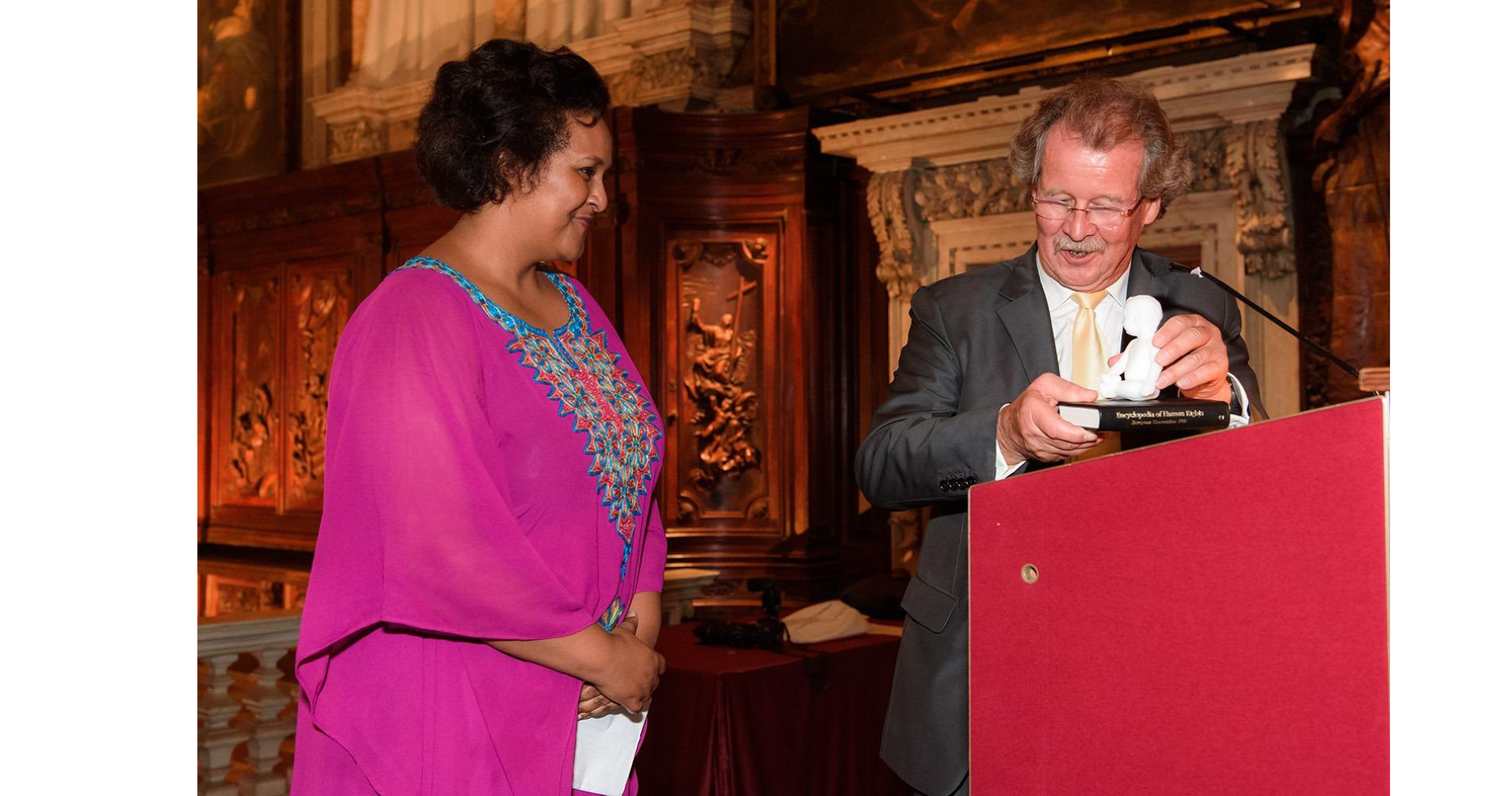 EMAlumni Award
ONCE A YEAR
The EMAlumni Awards are a way to recognise some of the great work in human rights and democracy that our alumni do. We open nominations in August of every year, so if you know an EMAlum who has done great work in advancing human rights, nominate them! Watch the short explainer video (00:30; EN).   
Read more about it.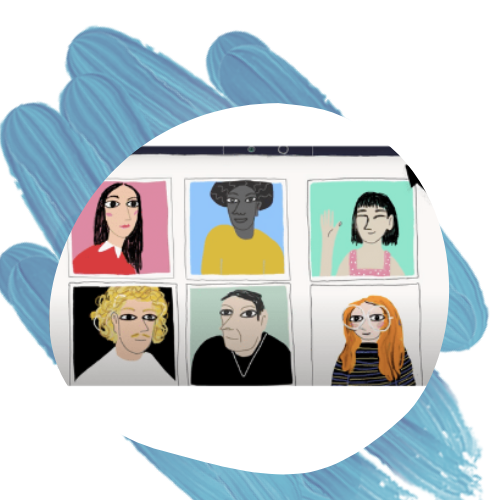 Career and well-being webinars
Yearly, we organise two webinars in spring: one on human rights careers and one on well-being. We invite EMAlumni to share their experience and give some tips , from CV preparation to stress management. Read about the 2020 edition and the 2021 edition.
Registrations open in February, stay tuned.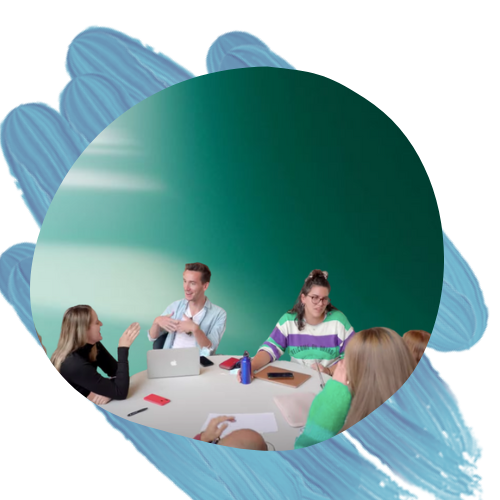 Skills Share
The Skills Share is a yearly activity the EMAlumni Association organises in cooperation with Global Campus Europe. In October, we go to the Lido campus and offer current EMA students a one-day seminar on skills relevant to working in the field of human rights and democratisation.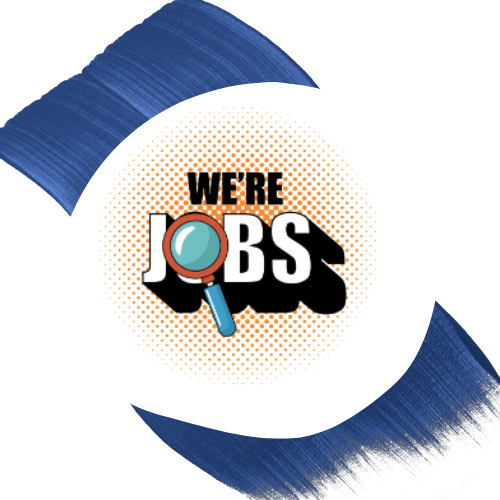 Jobs Board
The Jobs Board is an alumni-led forum where job offers can be shared and consulted. EMAlumni, with their members' login, can access the jobs board and post career opportunities for fellow EMAlumni. We encourage posting about remunerated jobs – understanding that unpaid internships are still unfortunately common and that for many EMAlumni they're often the main option to gain experience. Go to the jobs board.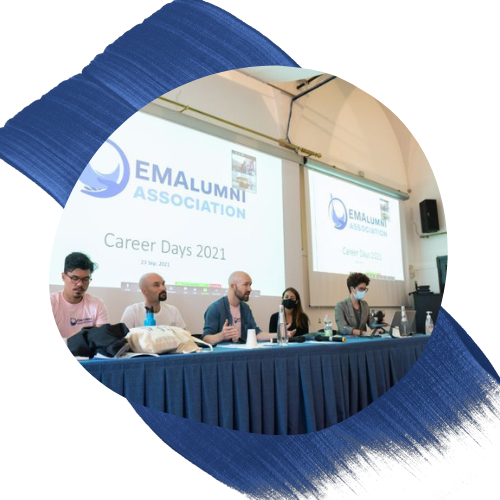 Careers Day
The Careers Day is a project run by the EMAlumni association and organised with the support of the Global Campus Europe (GCE). The aim of the Career Day is to provide current students of the EMA programme with guidance on potential career opportunities in the field of human rights and democracy through an exchange of experience with alumni who act as keynote speakers and facilitators to discuss and share knowledge, and advice, on the broad range of career choices that human rights professions can offer. Check out previous editions of Careers Day. 
Promoting human rights and democracy
Human rights are in everything that we do!
Every activity and project we engage in has a human rights dimension to it. On top of that, we promote human rights with ad hoc actions and campaigns to support human rights defenders worldwide. 
Some of our most recent work has included the promotion of child rights, support to Afghan students fleeing Afghanistan, and support to Ukrainian refugees. 
Rights Blog
The EMAlumni Association supports the Rights Blog initiated in 2015 by a group of EMAlumni. 
Rights! aims to be an independent, accessible and egalitarian platform where different views, ideas, approaches, interests and practices meet. It gathers together think pieces, comments from the field, case studies, interviews, critiques and provocations from established and emerging human rights professionals from all regions of the world.