meet us
who we are
The EMAlumni Association is a network that brings together alumni of the European Masters in Human Rights and Democratisation with the aim of building a community where alumni learn from each other, connect, and promote human rights across the globe.
Get Involved
Every EMA graduate is automatically a member of the EMAlumni the moment they graduate from the programme. Once you're a member, the EMAlumni community is yours!
There are plenty of opportunities to get involved in shaping the community…
EMALUMNI AWARD
Get ready for another edition of the EMAlumni Awards! Start thinking of alumni in your network whose work you find truly inspiring and get ready to nominate them for the 2023 Award. Nomination form coming soon!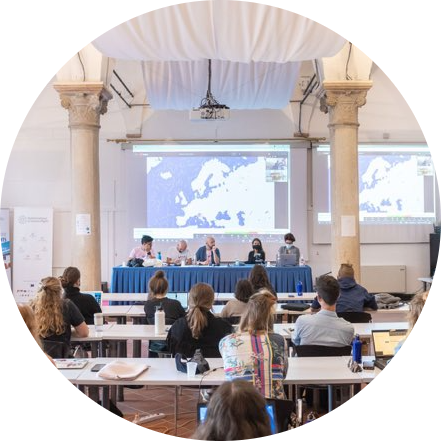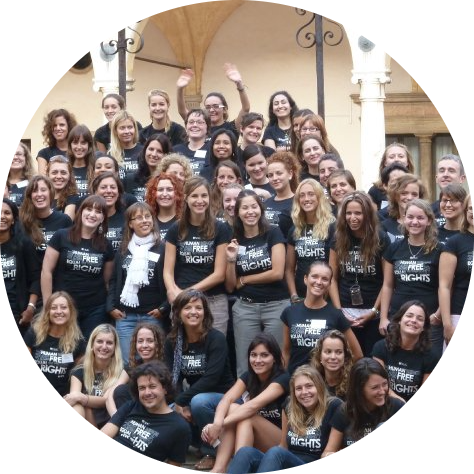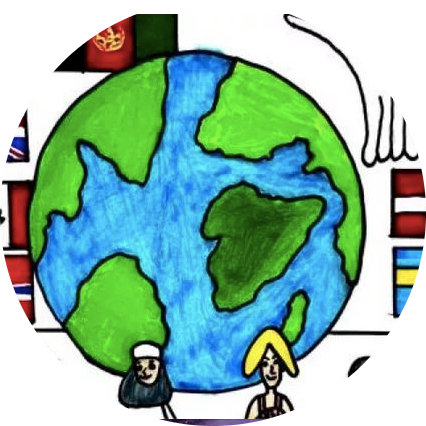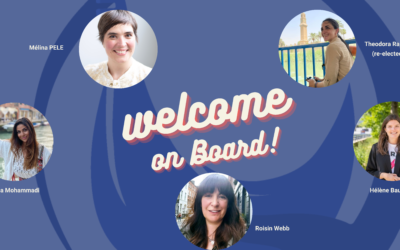 We are happy to announce that the 2023 General Assembly of EMAlumni Association has concluded successfully and we are thrilled to introduce our newly elected and re-elected board members to you! Hi, I am Mélina. I played table soccer, drank spritz, ate pasta with pesto...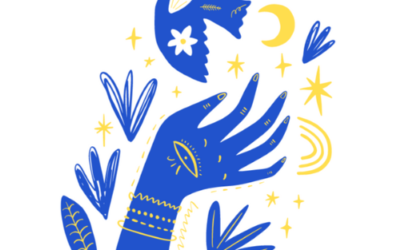 Roundtable discussion on human rights education in the framework of the European Year of Skills in the European Parliament on 7 June 2023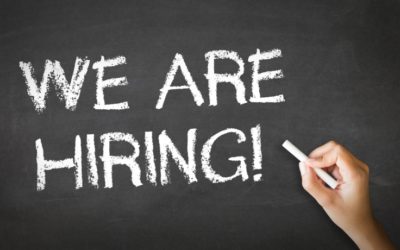 Details: Location: Brussels or other Belgian city Type of Contract: Freelance payment on hourly basis The EMAlumni Association is a wide network of human rights professionals, based all around the world, fighting for the protection and promotion of democracy and...