meet us
who we are
The EMAlumni Association is a network that brings together alumni of the European Masters in Human Rights and Democratisation with the aim of building a community where alumni learn from each other, connect, and promote human rights across the globe.
Get Involved
Every EMA graduate is automatically a member of the EMAlumni the moment they graduate from the programme. Once you're a member, the EMAlumni community is yours!
There are plenty of opportunities to get involved in shaping the community…
Sept 21-22 - Careers Day
In the first week of the EMA programme, a group of selected EMAlumni organises Careers Day on a yearly basis. We facilitate seminars where we share our experience in working in the field of human rights and democracy. Find out more!
NOV 2 - CONVERSATIONs with alumni
Join us in a new edition of the Conversations with Alumni online discussions at 19:00 CET. This time we'll be discussing human rights through journalism and media. Sign up now! Learn more about this activity here.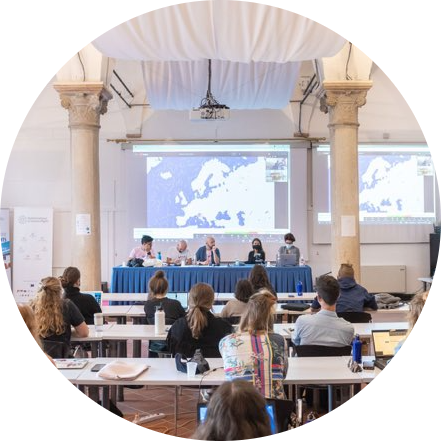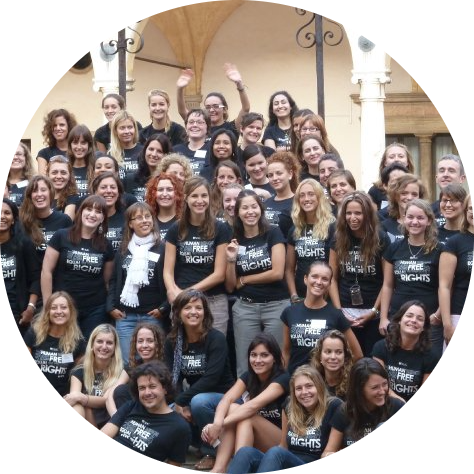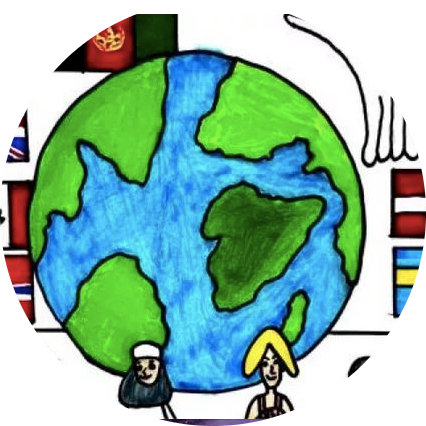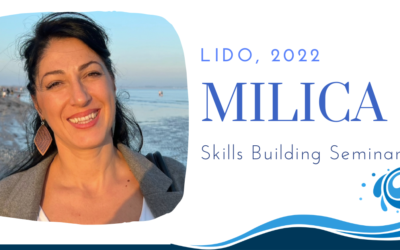 At the end of October, I found myself again in the Monastery San Nicolo to share the knowledge and experience I have gained in the last 17 years (yes, that much has passed since I joined the rank of E.MA alumni) with the new masterini.
Join us for another edition of the Conversations with Alumni online discussion on 2 November at 19:00 CET where we will be discussing journalism, media and human rights. Interested? Please register through this link. With us we will have four EMAlumni who will be sharing...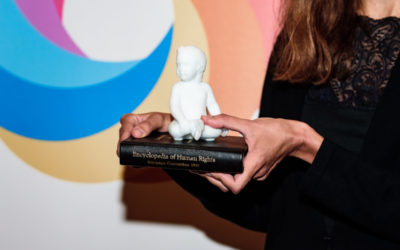 This year, for the fourth time, the EMAlumni Association would like to recognise the value and contribution that EMA alumni bring to society, as a legacy of the EMA spirit and commitment towards the advancement of human rights and democratisation. After the nomination...