We are happy to announce that the 2023 General Assembly of EMAlumni Association has concluded successfully and we are thrilled to introduce our newly elected and re-elected board members to you!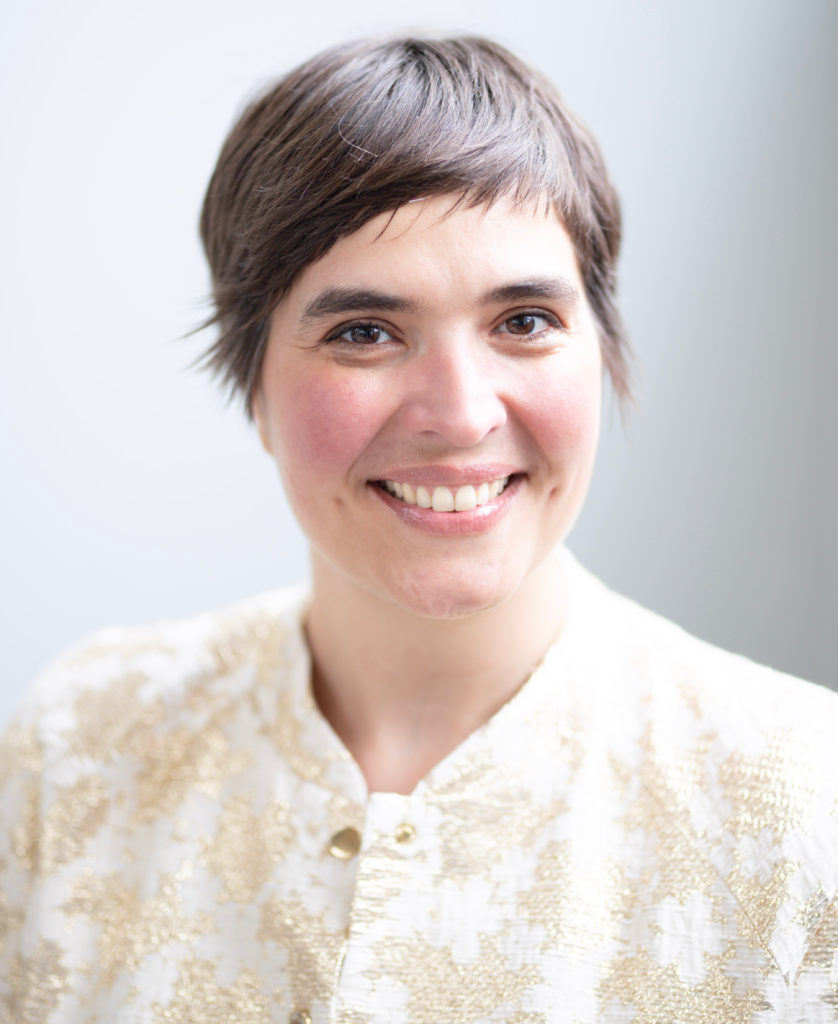 Hi, I am Mélina. I played table soccer, drank spritz, ate pasta with pesto while watching Lost and the Notebook with my best roommates, and studied in between in 2006/7. I am an integrative life coach coaching activists to remain happy, healthy , and hopeful while changing the world. I joined the board to get more in touch with the EMA community and do my best to support it. I currently live in Leipzig, Germany.
Hi, I am Roisin. I graduated in 2003 and have been based in Dublin ever since, working as a lawyer specialising in Children's Rights and human rights. Recently, I had the opportunity to reconnect with my EMA friends and it inspired me to join the Alumni Board. We're planning a 20-year reunion in September 2023 on the Lido and I am really looking forward to it. One of the things that made the EMA program so valuable for my career was the synergy that existed among individuals from different disciplines. Being part of the board is a wonderful way to stay connected and exchange perspectives with fellow graduates who share our common vision of promoting human rights, both locally and globally.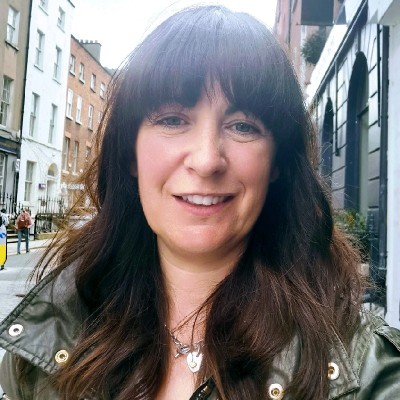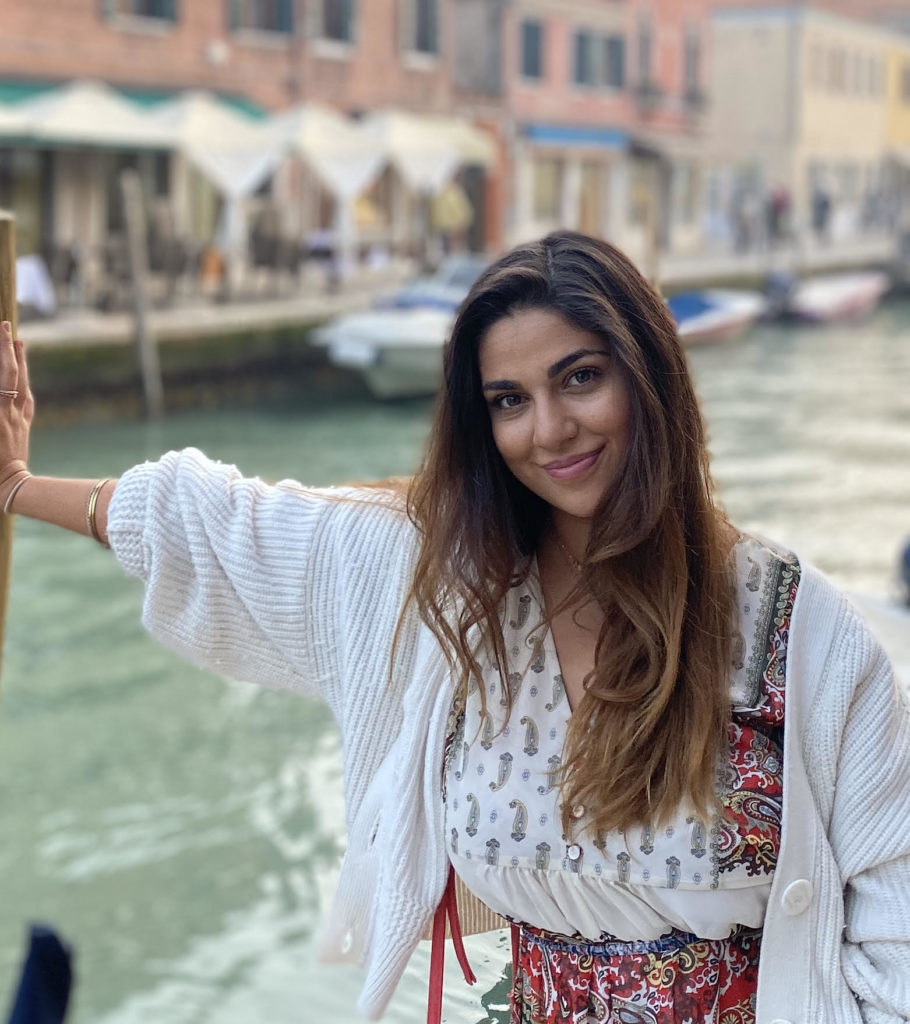 Hi, I am Nona. I eagerly sought to become a member of the EMA Alumni Board due to my deep-rooted connections with my fellow Master Students, who have evolved into cherished friends scattered across the globe. Since our graduation in 2020, I have maintained steadfast ties with diverse EMA Alumnis, fostering a global network that transcends borders. Anchored in Berlin at the moment, I bring a wealth of experience as an MHPSS specialist, coupled with a creative mindset that propels me to forge meaningful connections among individuals. With a commitment to promoting collaboration and nurturing a thriving alumni community, I aim to contribute to the growth and impact of the Global Campus of Human Rights.
Hi, I am Theodora, I graduated from EMA in 2014. Almost since graduating from EMA, I have been working in the humanitarian sector and am currently deployed in Ukraine. When my second tenure in the EMAlumni Board came to an end, I was very excited to run for a third one. I want to engage in upcoming events, such as the EMAlumni Awards and the communities of practices for alumni. Keeping in touch with alumni from different years and connecting with current students is a great learning experience and I am excited to continue!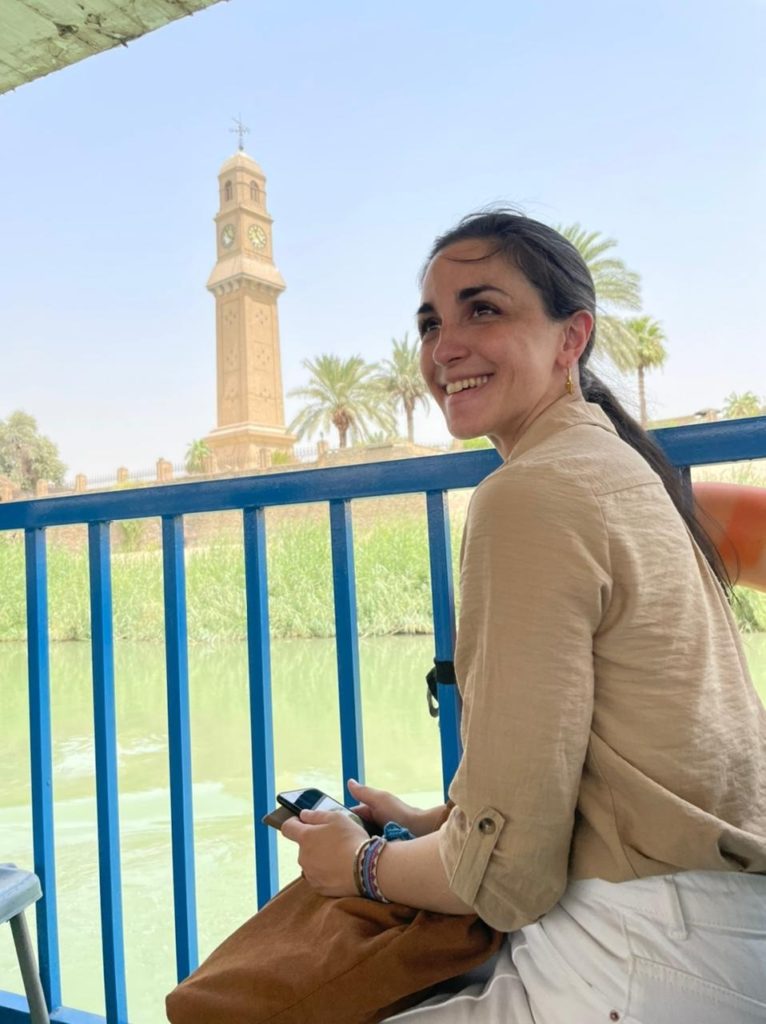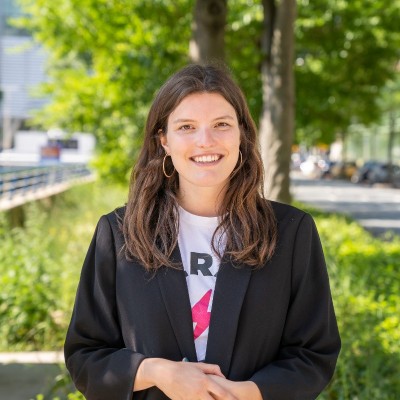 Hi, I am Hélène. I graduated in 2021 from EMA. Living in Athens, I really enjoy connecting with fellow EMA alumni and meeting new masterinis and this is one of the reasons why I wanted to join the Board. Currently, I am working in an NGO providing legal assistance to refugees as a communications and fundraising officer. Wanting to join the board was motivated by my belief in the power of the EMA community being a network of human rights advocates and I am very excited to start !