The fight for the protection and promotion of human rights happens in many different ways. One can storm the streets to demonstrate, take active part in policy and advocacy or dive into numerous documents for the creation of standard setting procedures and establishment of legal frameworks, that will ensure people have tools to demand their rights.
There is another space though creative and truly powerful, where thoughts and ideas run freely and great emotions can be evoked thus pushing for change. That is the world of books / journals/ articles / blogs.
Are you interested to learn how to fight for human rights with your pen?
Join us for another edition of the online dialogues #ConversationsWithAlumni where we will be enjoying alumni presenting their "writing for human rights" experiences and will discuss how we can use different mediums like literature, journaling and blogging to communicate on and advance human rights.
When: February 28 at 19.00 CET
Where: ZOOM Platform (register below)
* The event is open to graduates and current students of the GCHR programmes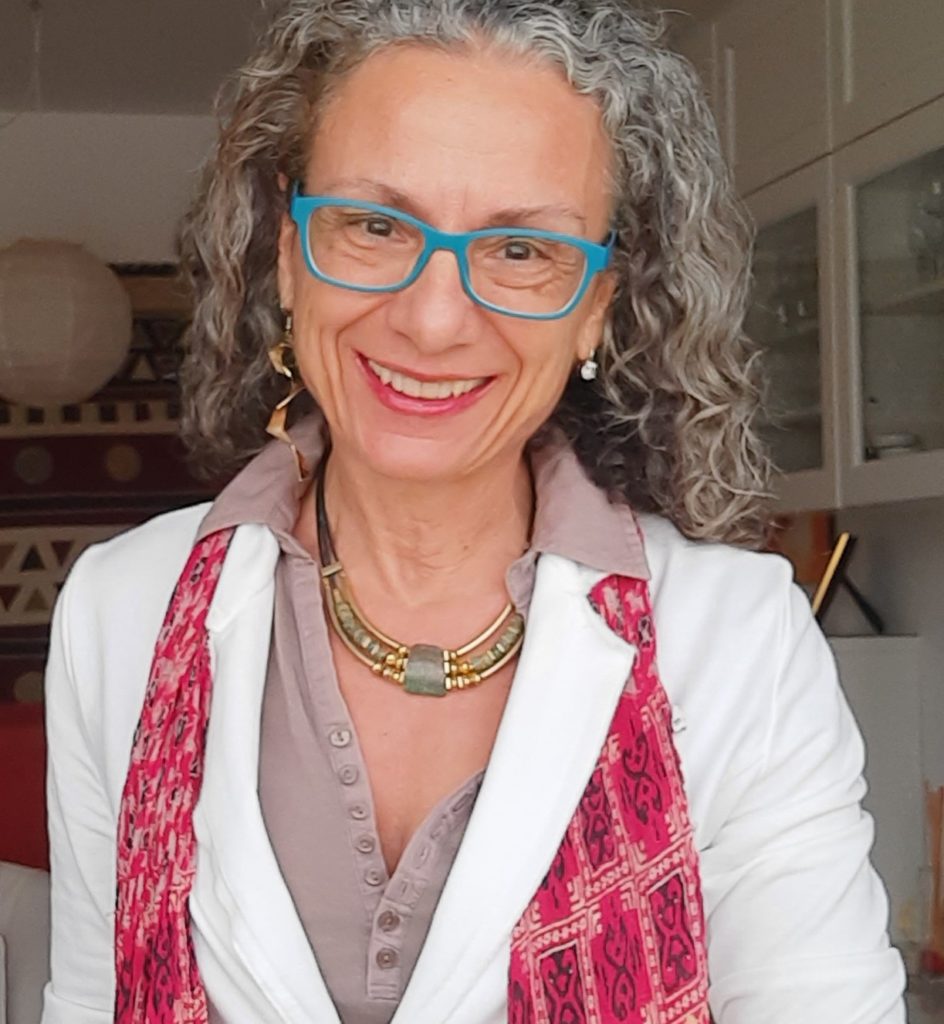 THE SPEAKERS
ADAM JACOBI MOLLER (EMA 2007) has served as president of an NGO, worked for the UN Refugee Agency in Afghanistan, Sudan, North Macedonia, and Switzerland; Danish Refugee Council; EU in Georgia; UNICEF; and WaterAid.
He roamed the globe as an independent journalist focusing on writing, photography, and documentary film. The two latter earned him awards. The "Boy Who Could Swim" is the first novel by Adam.
Check here:
ELETTRA REPETTO (EMA 2015) is the chief editor of Rights! a human rights blog receiving contributions from all over the world. She has a Doctoral Degree in Political Theory from Central European University (Austria) and writes about political authority, while also being interested in migration and climate change. As an advocate for researchers' rights, she is coordinating the Equality working group within the European Doctoral Council of Junior Researchers. She is a passionate photographer, interested in documentary film-making. At the moment, she is doing her research in Jerusalem.
Elettra will talk about why a blog like Rights! is of importance, what it means to provide a dedicated space for awareness-raising on human rights and democracy issues and who are the authors that share their work and information.
Visit here:
EMILIA VENETSANOU (EMA 2001) has a robust background as sociologist and she is a seasoned worker in Comprehensive, Human Rights-Based Sustainable Development (HRBSD) with proven inter-disciplinary, inter-sectorial and inter-cultural capabilities. Since 1983, she works in the context of the international cooperation as a Senior Executive Officer for National and International Institutions (the European Commission, the Government of Cape Verde, the Swiss Development Cooperation – SDC, the Office of the UN Hight Commissioner for Human Rights) and as consultant for the FAO, the UN Environment, International Consulting Companies, and the European Commission.
Recently, she engaged in writing fiction in her mother tongue, Greek. She published two novels, part of a trilogy "The adventures of Emily Greco – first, second, and third cycle". This auto-fiction "speaks human rights". Though that was not her intention, it was her background, and her writing could not be different since her motto is "My job is a matter of personal fulfilment and social commitment".
More info about the books:
Emily Greco – A Storyteller Pilgrim
https://www.smashwords.com/books/view/1023775
https://www.facebook.com/Emily-Greco-A-Storyteller-Pilgrim-1797238450592003
Emily Greco – The crew on board
https://www.smashwords.com/books/view/1103390
https://www.facebook.com/groups/383849182585696
or in Emily's blog:
JEMMA NEVILLE (EMA 2006) is a writer with a background in human rights law and journalism. She has worked in a range of roles connecting the global and the local, including as Scotland Director of national arts charity Creative Lives and at The Scottish Human Rights Commission.
Her debut book, Constitution Street, finding hope in an age of anxiety (published by 404Ink) explores the interconnecting lives of neighbours on one street. Part-memoir, part- social and legal history, it won the Creative Edinburgh City Award 2019.
@jemma_tweets